Click Here to download Smart Street Associations ACH Form:.
Click Here to Pay your Assessment On-line
---
Click Here for RESIDENTS
ONLY
---
Questions or comments about this web site, contact Webmaster.

---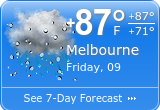 ---
Welcome to Forest Creek Homeowners Association, Inc.
Forest Creek is a deed restricted, gated, private community, located in the southwest corner of the City of Melbourne, Fl. Forest Creek is an oasis of country located within walking distance to downtown. Whether you've lived here since ground was broken 25 years ago (circa. July 1998) or just happened across our Web Site, we're glad you're here. The area of the image below, outlined in red is the Community of Forest Creek. (courtesy of Google Earth.)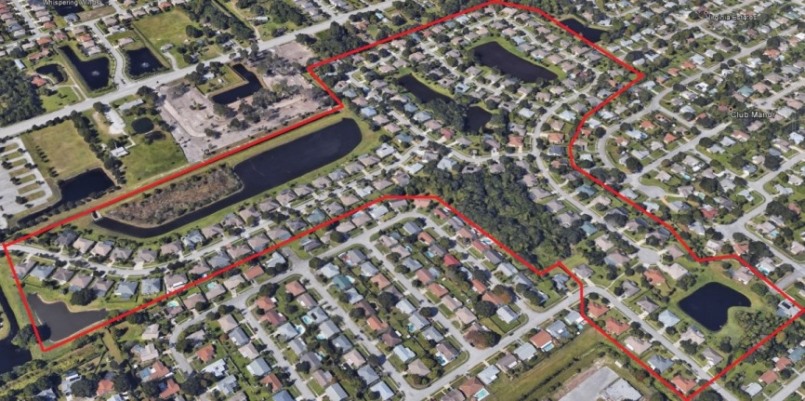 ----
Our Community is managed by Fairway Management.
---
Click Here for

Covenants & Restrictions
---
Click Here for

Exterior Alteration Form
---
Mr. John Hussey chair of the ACRC and can be contacted at vice-president@forest-creek.org
---




Last e-NEWSLETTER
---
CONTACT US
---
LATEST NEWS
---
WELCOME NEW RESIDENTS
---
NEXT MEETING'S AGENDA
---